Latest News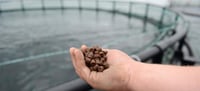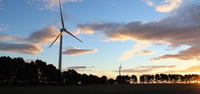 Cattle Hill Wind Farm $300M Project Now Seeking EOI
Local Suppliers will be the favoured contractors for the Tasmanian Cattle Hill Wind Farm as tenders and expressions of interest are published for the upcoming construction and works.
Posted: 17/10/17 08:52

Tenders Called for Midland Highway Upgrade
The Federal and Tasmanian governments are calling for tenders for the $500 Midland Highway upgrade. The road construction contract involves constructing three overtaking lanes in each direction and providing U-turn...
Posted: 15/06/17 06:00
View all on one page