Western Australia - Latest News
Latest News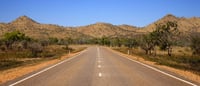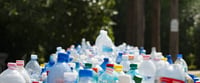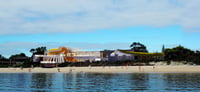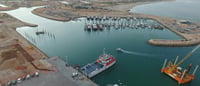 Exmouth Boat Harbour Upgrade Project
Transport Minister Rita Saffioti officially opened the Stage 2 of the Exmouth Boat Harbour Upgrade, the most significant transformation of a State-operated marine facility in the last decade.
Posted: 10/01/18 12:10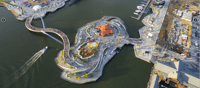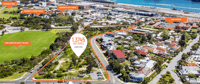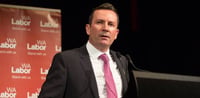 Jobs Bill set to secure more WA Jobs
More government contracts for local companies is now a reality for West Australians with parliament recently passing the Jobs Bill through the Legislative Council.
Posted: 08/12/17 16:34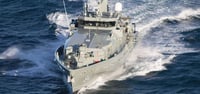 Offshore Patrol Vessel to be built in WA and SA
The Federal Government has announced that German company Lurssen will be awarded the $3.5 billion contract to build the Royal Australian Navy's Offshore Patrol Vessels (OPVs).
Posted: 25/11/17 08:57
View all on one page