Western Australia - Latest News
Latest News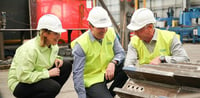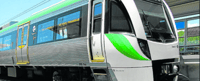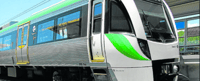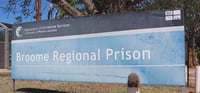 Broome Regional Prison Major Upgrade
The WA Government has announced a upgrade $2.7 million upgrade to Broome Regional Prison with new security measures, a reception area, enlarged recreation spaces, bedding and new women's cells.
Posted: 04/10/17 11:55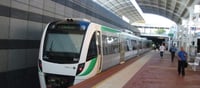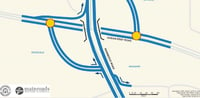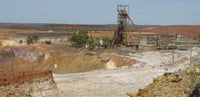 Exploration Drilling Program Round 16 EOI Grants
Round 16 is now open for the co-funded Exploration Drilling Program. Private sector exploration is encouraged with up to 50% of direct drilling costs covered by the scheme, focused on the greenfields regions.
Posted: 18/09/17 13:16
View all on one page