Western Australia - Latest News
Latest News

Flag Flies for MATES in Construction on R U OK? Day in WA
Today for R U OK? Day, the McGowan Government will fly the MATES in Construction flag at Parliament House and provide $310,000 in funding to raise mental health awareness among construction and FIFO workers.
Posted: 14/09/17 15:28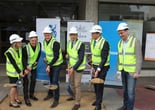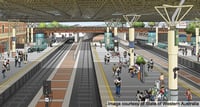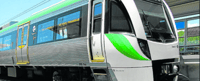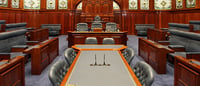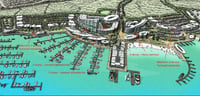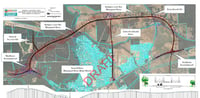 Margaret River Bypass $22.8M Contract Awarded
The $22.8 million contract for construction of the Margaret River Perimeter Road has been awarded as a joint venture to MRPR Joint Venture, comprising WBHO Infrastructure and SRG Civil Pty Ltd.
Posted: 29/08/17 15:58
View all on one page