Western Australia - Latest News
Latest News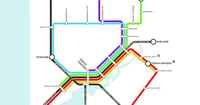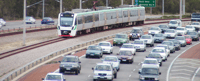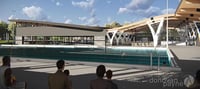 Tender Called for Albany Wave Energy Project
The tender for the wave energy technology development project has been released today in an announcement by Regional Development Minister Alannah MacTiernan.
Posted: 04/08/17 07:06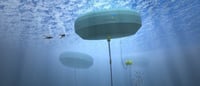 Albany Seeking Investors For Making Waves in WA
The development of wave energy technology in Albany, Western Australia has been welcomed by ASX listed renewable energy group, Carnegie Clean Energy and with government support is now seeking tenders from industry...
Posted: 29/07/17 23:28


Swan River Pedestrian Bridge to be Built Locally
The McGowan Labor Government has announced that the Swan River Pedestrian Bridge will be built locally after the contract with Toyota Tsusho to build it in Malaysia was terminated. The WA contract with York Rizzani...
Posted: 29/06/17 06:00

WA Govt to Spend $750,000 Towards Coastal Protection
Potential contracts are on the coastal horizon as the West Australian Government announces it will invest more than $750,000 towards protecting vulnerable coastal areas across Western Australia. The funding will be...
Posted: 29/06/17 06:00

$2.3 billion Boost for WA Road and Rail Projects
As part of the Federal Budget, the Federal and Western Australian (WA) State Governments has reached an agreement on a $2.3 billion boost for WA road and rail infrastructure projects.
This significant agreement is...
Posted: 11/05/17 07:00
View all on one page