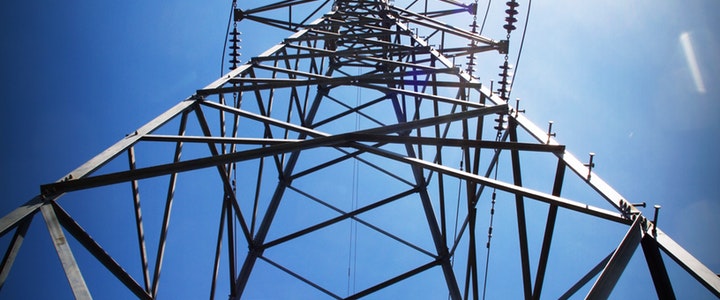 A $5 million commitment has been announced to maintain Ergon Energy's diesel power stations on Cape York and in the Torres Strait this financial year.
Generators at some of Ergon's remote power stations, including in Aurukun and on Mer Island, will be replaced at a combined cost of approximately $3 million. Maintenance on the fuel tanker unloading points throughout the Torres Strait will also be undertaken at a cost of almost $2 million.
Tender opportunities that night arise from this committment will be published on Australian Tenders and alerts can be set up by subscribers to stay in the loop as they arise.
Minister for Local Government and Aboriginal and Torres Strait Islander Partnerships Mark Furner visited Mer Island this week and said the projects are vital to ensure a reliable electricity supply to residential and commercial properties in remote communities.
"Aurukun power station supplies 400 customers from several generating sets, some of which are coming to the end of their economic lives," Mr Furner said.
"Some of the generators are almost 10 years old and have provided reliable 24/7 power to the community, but like all assets they need to be upgraded over time to ensure continuous power supply to the community. On the eastern fringe of the Torres Strait, the island of Mer is home to Ergon's most remote diesel power station," he said.
Three aging generators that are reaching the end of their collective economic life will be replaced. They supply 150 customers and will be replaced one by one.
The funding for the projects is part of Ergon Energy's $787 million capital works program while its parent company Energy Queensland has a capital expenditure program of $1,412 million for 2017-18.